Preliminary data from the 2010 census conducted by the Brazilian Institute of Geography and Statistics (IBGE) show that 23.9% of the Brazilian population – about 45.6 million people – have some type of disability. Add to this percentage family members, friends, specialized professionals, public policymakers, educational and research institutions and civil society organizations and we will have a significant portion of the population involved, directly or indirectly, with the issue of disability.
USP does not shy away from this reality. In October 2001, USP created a Standing Committee with the mission of elaborating internal policies for the inclusion of persons with disabilities within the university (Portaria GR 3304). This initiative, named Inclusive USP, then acquired regular program status under the Office of the Provost for Culture and Extension (Regulatory Ordinance 5971/2011) , and is responsible for articulating joint actions from different areas of the University (undergraduate, graduate, research, culture and extension) to ensure the full inclusion of students and public servants with disabilities.  The program operates with a sociotechnical approach to dismantle discriminatory processes within the University, removing attitudinal, architectural, pedagogical and communication barriers, establishing itself as a repository of inclusion experiences and a point of reference for the USP units, organs, and community.
The Inclusive USP program also carries out external partnerships, constituting communication channels for the dissemination of information on the subject. Hence, the program stimulates social inclusion, the improvement of the quality of life and the exercise of citizenship for persons with disabilities, encouraging reflection on the matter and interaction between the University and society.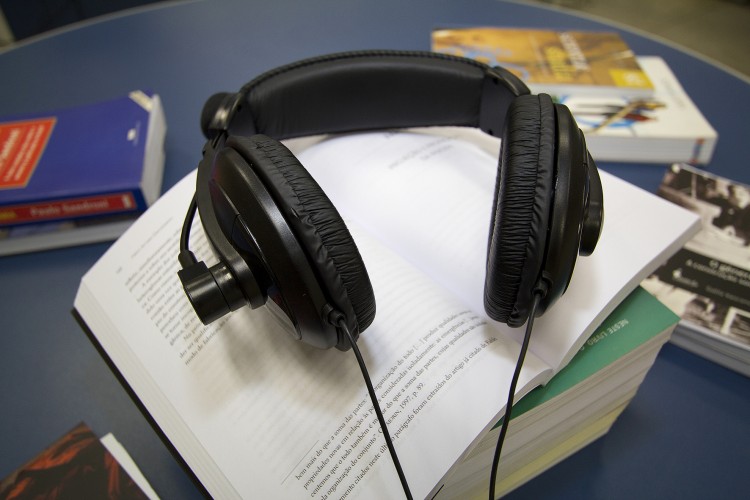 Inclusive USP – Audiobook