Created in 1990 by the Pró-Reitoria de Cultura e Extensão,  the Programa Nascente was designed to encourage artistic creation, stimulate reflection on art and culture, and bring the university community closer together.
It is an initiative destined to reveal new artistic talents through a competition open to USP undergraduate and postgraduate students, including students from the Escola de Arte Dramática (School of Performing Arts) at the Escola de Comunicações e Artes (School of Communications and Arts).
Each year the Programa Nascente awards actors, poets, musicians, photographers, painters, directors, interpreters, writers, composers, designers, sculptors, and film-makers, among others, all of which belong to the wide range of young people who move around the various University institutes and colleges daily.
Access the website Programa Nascente and see its schedule.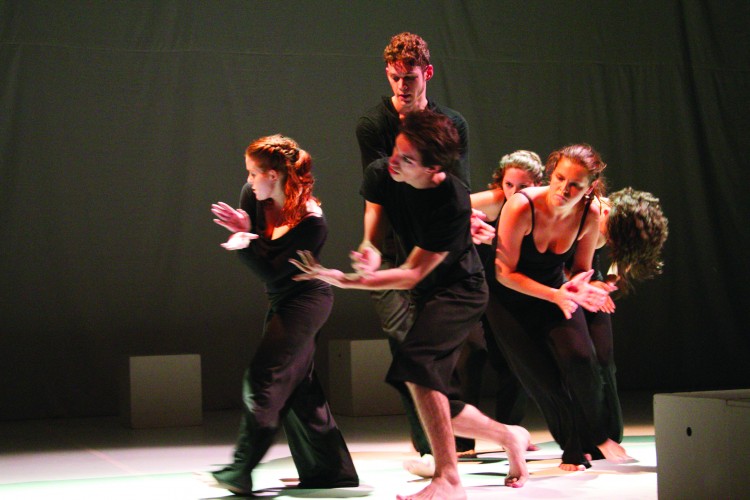 20th Programa Nascente – Momento(s)
In 2003, the Academic Commission was established to improve the guidelines of the project, in addition to monitoring its implementation. Since then, the awarded areas are: performing arts, visual arts, audiovisual, design, classical music, popular music, and text.
Starting in 2022, the traditional face-to-face format will return, with record participation in registrations.
The Programa Nascente inspires the youth at the University of São Paulo to express themselves and showcase their talent within an environment that thrives with art and culture.