The Cinema da USP "Paulo Emílio" (CINUSP) is a PRCEU organ, a movie theater that arranges film screenings, debates, premieres, and other activities oriented towards both the academic community and society.
The CINUSP film festivals are free of charge and are exhibited at the University City in Cultural Complex room Camargo Guarnier and in the favo 04 of the Colmeias. The curatorship is performed by a team of teachers and students from the University and also in partnership with major festivals and other cultural institutions.
To access CINUSP, click here.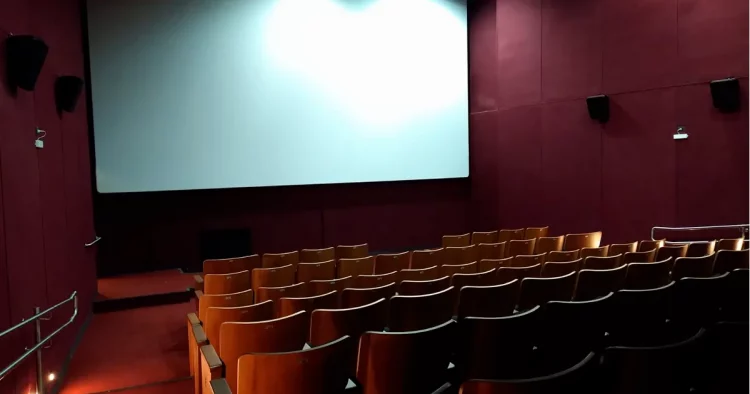 CINUSP is a space of research and education, where the research for the achievement of the exhibitions go beyond the walls of the University, whether because of the supply of the material available in the brochures for promotion of its programming, or the books edited like the CINUSP Collection. The program and information about the shows, debates, and interviews with directors, led by the CINUSP team, can be found on our website (www.usp.br/cinusp) or Facebook page (fb.com/cinusp/), thus becoming sources for future research.
In its exhibition room in University City, the CINUSP holds regular sessions from Monday to Friday at 4 pm and 7 pm. The room located in Centro Universitário Maria Antonia is open to the public on Fridays at 6 pm and on Saturdays and Sundays at 6 pm and 8 pm. Seminars, courses, festivals, and events related to cinema and audiovisual activities also take place in CINUSP.