Preliminary data from the census conducted in 2010 by the Instituto Brasileiro de Geografia e Estatística (IBGE) show that 23.9% of the population – about 45.6 million people – has some kind of disability. Add to this percentage of family, friends, professionals, public policies, educational and research institutions and civil society and will have a significant portion of the population involved, directly or indirectly, to the issue of disability.
USP does not escape from this reality. In October 2001, it was created through the Portaria GR 3304, a Standing Committee with the task of drawing up internal policies for inclusion of people with disabilities in the university. This initiative, called USP Legal, recently won the status of a regular program under the responsibility of the Pró-Reitoria de Cultura e Extensão Universitária, through Resolution 5971/2011, with the determination to coordinate actions of different areas of the University (postgraduation, graduation, research, culture and extension) to ensure the full inclusion of students and servers with disabilities. The program operates with a socio-technical approach to dismantle the exclusionary processes within the University, removing attitudinal barriers, architectural, educational and communication barriers, putting as a repository of experiences of inclusion and point of reference for the units, agencies and USP communities.
The Programa USP Legal also conducts external partnerships, providing communication channels for dissemination of information on the subject. Thus, the program encourages social inclusion, improving the quality of life and citizenship of people with disabilities, with a space for reflection and interaction between the University and society.
To access the site, click here.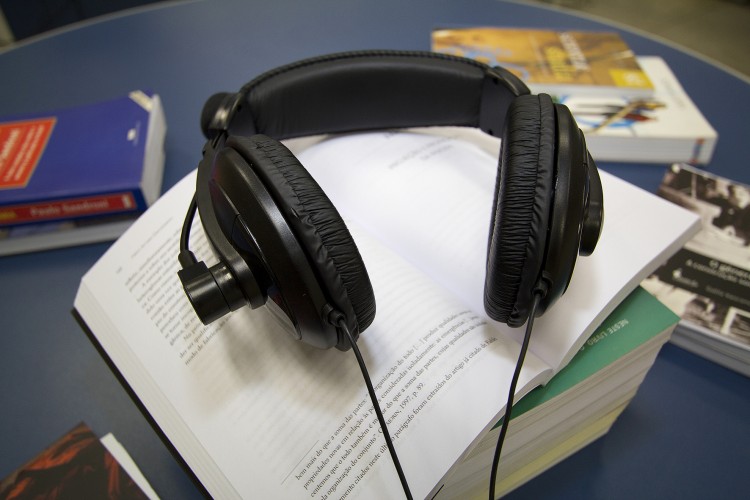 Por Giro Cultural USP